Live on the Central Coast!
We are Rock Odyssey a Classic Rock Cover Band touring around California's Central Coast with Rock'in hits from the 70's 80's and 90's. Our home base is the Central Coast town of Arroyo Grande, California. We play those unforgettable rock and roll cover tunes that you know and love. Songs from Tom Petty, Pat Benatar, Bad Company, and Journey just to name a few. We invite you to come hang out with Rock Odyssey and see us live at a local venue or book us for an energetic live show you won't forget!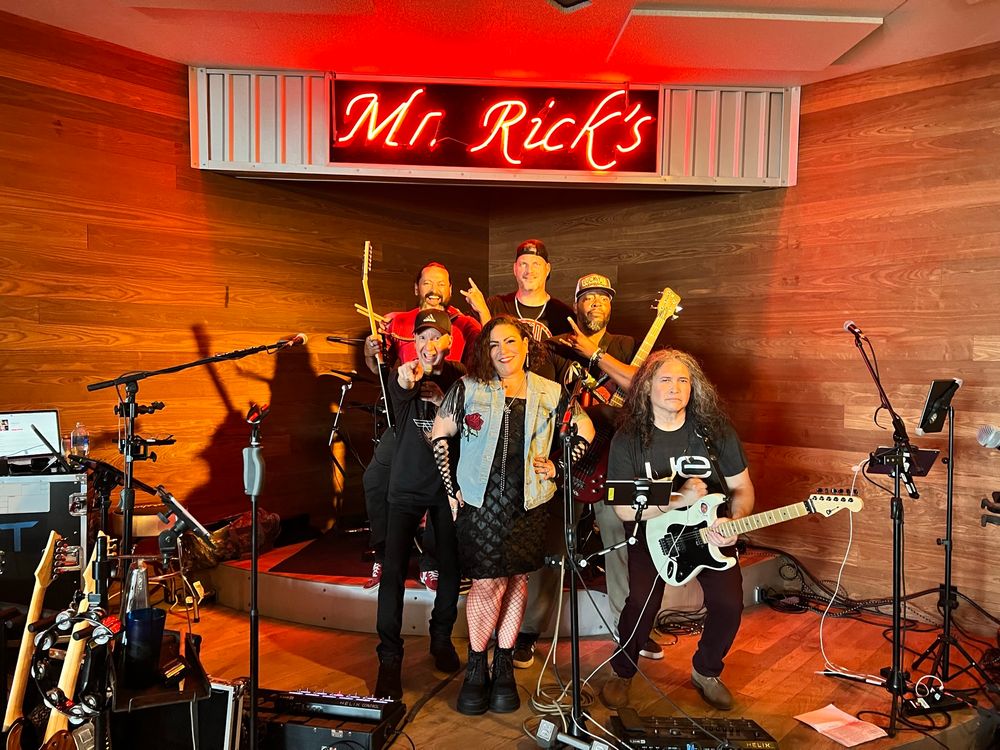 Rock Odyssey delivers an energetic performance of those unforgettable classic rock and roll songs that you know and love. The sound is so authentic it sounds like the original! 
Rock Odyssey has performed at local venues and events on the Central Coast since 2017.
Venues Include:
Blacklake Golf Resort

Mulligans @ Avila Beach Golf Resort

Hubba Wines

Mr. Rick's in Avila Beach

The Nifty's Merrimaker

Robert Hall Winery

Oceano Elks Lodge

Pismo Beach Moose Lodge

Santa Maria Elks Lodge

Events Include:
Atascadero Fall Fest: Sunken Gardens
(2021 and 2022)

Grover Beach Sizzlin' Summer Concert Series (2018, 2021, and 2023)

Let's Make a Difference Santa Maria: Fundraising Event (2021 and 2022)

Boys and Girls Club Santa Maria: Fundraising Event

Santa Maria Brews and Cues Event

Veterans & Family Resource Fair at Cuesta College
Rock Odyssey delivers a professional performance with an authentic classic rock sound.

 
We perform classic hits as close to the original recorded track as possible, guitar riffs and all. With over 100 song choices, you can count on hearing tunes that no one else is performing on the Central Coast. Book us for your special event today! 
Event Booking: 
Band Leader David Apodaca at (805) 550-6090
e-mail at daveapo123@yahoo.com

Classic Rock Odyssey  
PO Box 1563
Arroyo Grande, California 93421