Our Stories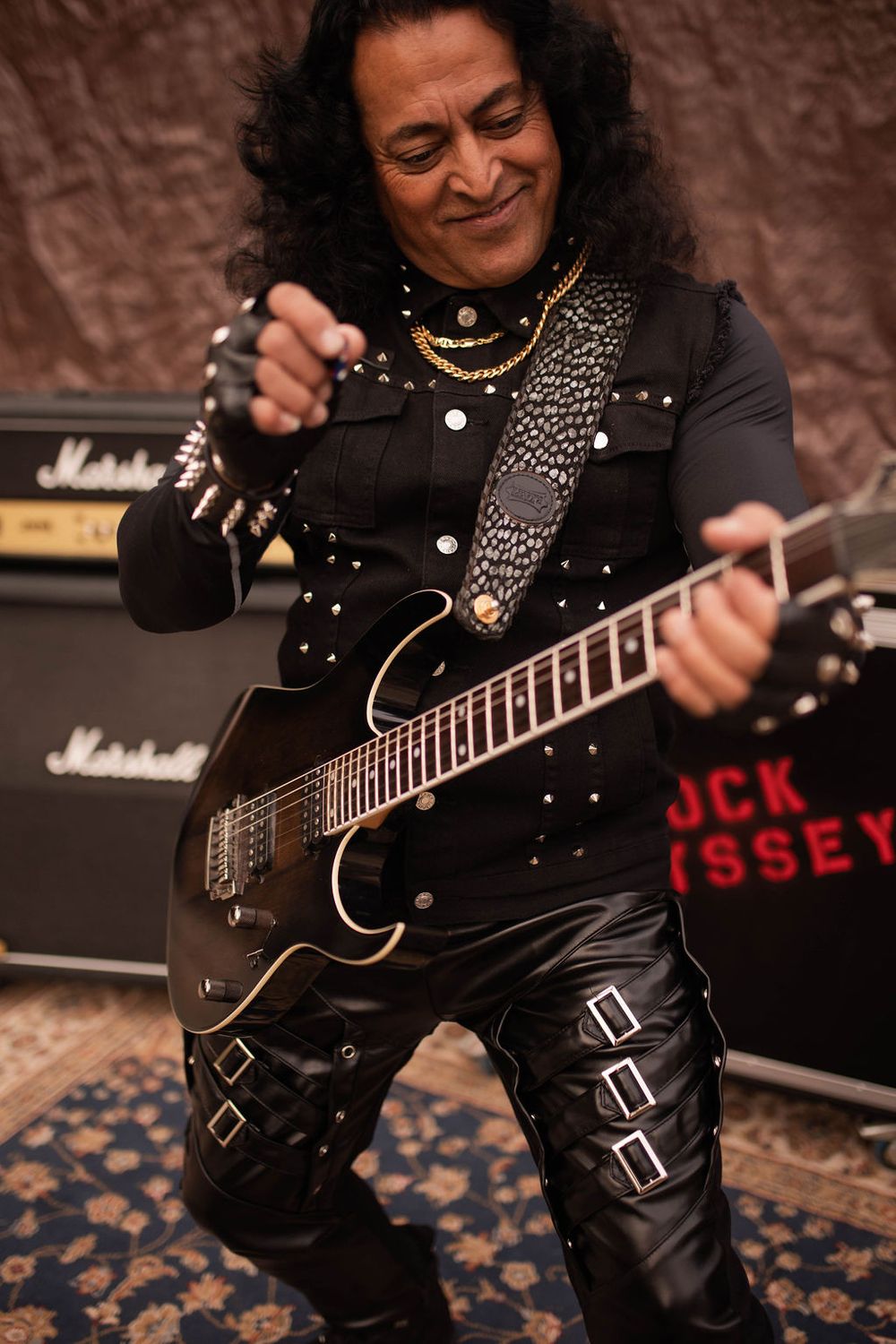 A local assembly of musicians who love to play classic rock tunes joined the vision of their Band Leader and lead Guitatist, David Apodaca, to build a group that can recreate that authentic sound. David has toured internationally and has formed this group to play the songs we all enjoy. We are "Classic Rock Odyssey" playing rock songs from the 70's 80's and 90's time period. Songs from Rick Springfield, Journey, Tom Petty, Pat Benatar, Bad Company, The Cars, Cheap Trick, Joan Jett, Fleetwood Mac, Van Halen, AC/DC, just to name a few. We are located in the Central Coast town of Arroyo Grande California. Playing at venues all around the central coast from Paso Robles to Santa Barbara. We will entertain audiences at venues such as Private events, Corporate functions, Colleges, reunions, weddings, festivals, wineries, Fairs, City sponsored special events.We invite you to join our e-mail contact list so that you can be notified of our upcoming concert schedule.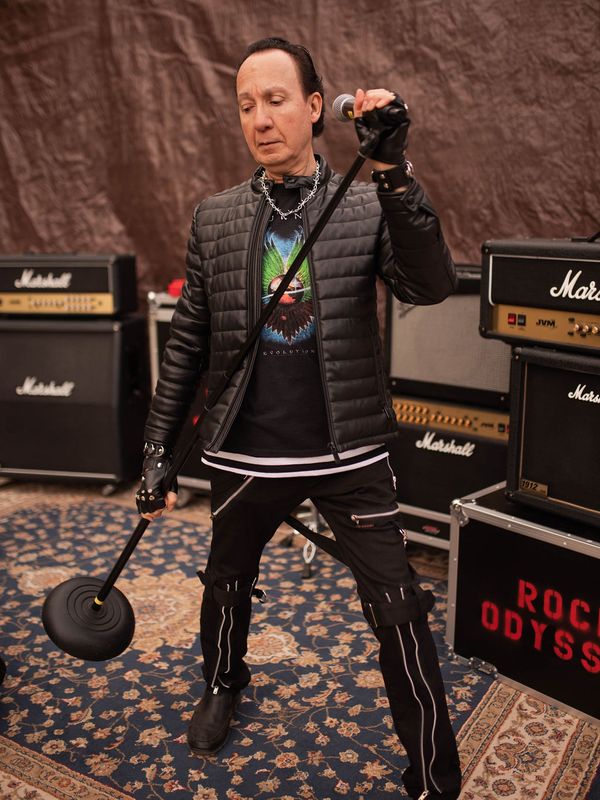 After graduating from the prestigious Musician's Institute, Michael Nunez moved to the central coast where he played and sang in popular bands such as Local vocals, The blues dogs, and Sound Investment.  He owns  and operates Michael's music Academy, and with over 30 years experience, he personally teaches guitar, bass, piano, drums, ukulele, Mandolin, Music theory and harmony to all ages and levels, and also is an accomplished vocal coach. His main instrument in the band is his voice. His dream has always been to be the lead male vocalist for a Classic rock band, where he helps to provide The Message to all classic rock fans.
Now enter :  Rock Odyssey!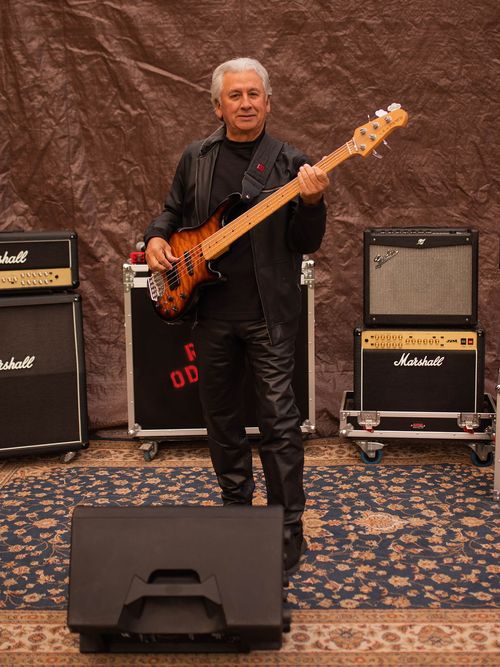 Chuck Fernandez began playing bass guitar in middle school. Since then, he has played in various blues, rock, pop, soul and jazz bands over the years. More recently, before moving to the Central Coast, he enjoyed playing with the Dole/Humphries Band at the Troubadour and Canyon Club and with the Blue Ivory Band at Vitello's Jazz Club. He has learned so much from all the musicians he has played with over the years. His main musical influences and teachers were his friends Michael O'Neil (George Benson Group) and Larry Antonino (Pablo Cruise) and especially his Dad and uncles playing Mexican Folk Music. 
Rock Odyssey band members have played in other groups who played in venues across the country and internationally. Guitarist Donnie Caravayo's band " Strike Force" was well known in the Bay area. Donnie is the one of the longest joining members of Rock Odyssey since 2015.